2020 Autumn Semester Flying Robot Project Team C Article 1
October 26, 2020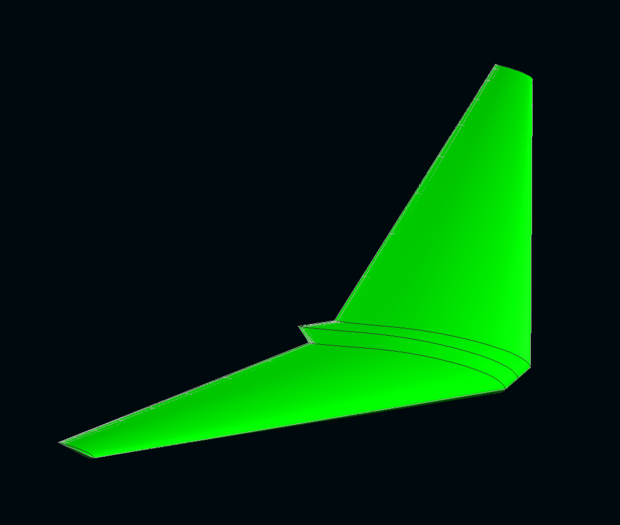 Group C is going to make a flying wing aircraft.
This week, we decided a wing shape and an airfoil. Then, we conducted a simple analysis with xfrl5 and found that our flying wing aircraft can fly stably.
From now on, we will design the aircraft in more detail and then we will start to make the aircraft. 私たちC班は全翼機の製作をすることにしました.
今週は主翼の平面形や翼型を決めました.
また, xfrl5を用いて簡易的な解析を行い, 飛行可能という結果が得られました.
今後はより詳細な設計と製作方法をしっかりと詰めて, 製作に取り掛かりたいと思います.
|