2019 Autumn Semester Flying Robot Project Team E Article 2
November 20, 2019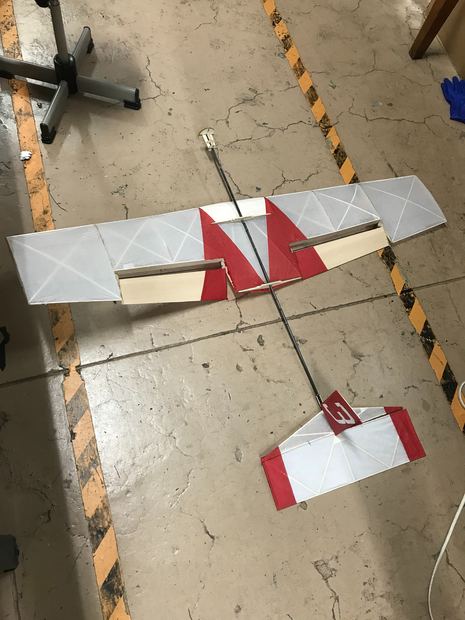 This week, we originally planned to make a circuit and code for reading S-BUS.
However, only after we gather at the classroom and started working on it, did we realize we didn't have enough electric parts to make a circuit, so we changed the original plan and went to shopping to get the necessary goods first.
It turned out that considering what to buy and how many to buy were also difficult enough, and we spent almost half an hour on that…
After we came back from shopping, we started implementing the code consulting a sample code on the Internet.
Hence, summing up today's lecture, we kept struggling with SBUS stuff, and could do almost nothing…
I hope we could complete implementing SBUS code and circuit in the next class... 今週は、S-BUSを読み取るための回路とコードを作成する予定でした。
しかし、教室に集まって作業を始めて初めて、回路を作るのに十分な電気部品がないことに気づいたので、最初の計画を変更し、必要な商品を最初に購入するために買い物に行きました。
何を買うか、いくつ買うかを考えることも十分に困難であることが判明しました。
ショッピングから戻ってから、インターネット上のサンプルコードを参照してコードの実装を開始しました。
したがって、今日の講義をまとめると、SBUSの問題に苦労し続け、ほとんど何もできませんでした…
次のクラスでSBUSコードと回路の実装を完了できることを望みます...
|